Releasing the Charging Bull
INSIGHT
The story behind New York's Charging Bull masterpiece, recognised as one of the world's most iconic works of art, remained a secret. The opportunity was to pay homage to its almost unknown artist, his portfolio, adventure and inspiration.
IDEA
Craft and design a collectors' edition book that would reflect the artist's passion. Realise the vision of Jacob Harmer, Arturo Di Modica's first official representative who identified the monumental untapped opportunity.
IMPACT
The book's 2020 publication was a major milestone in raising awareness of
Arturo Di Modica, leading to a series of major exhibitions with public institutions throughout Europe and the USA.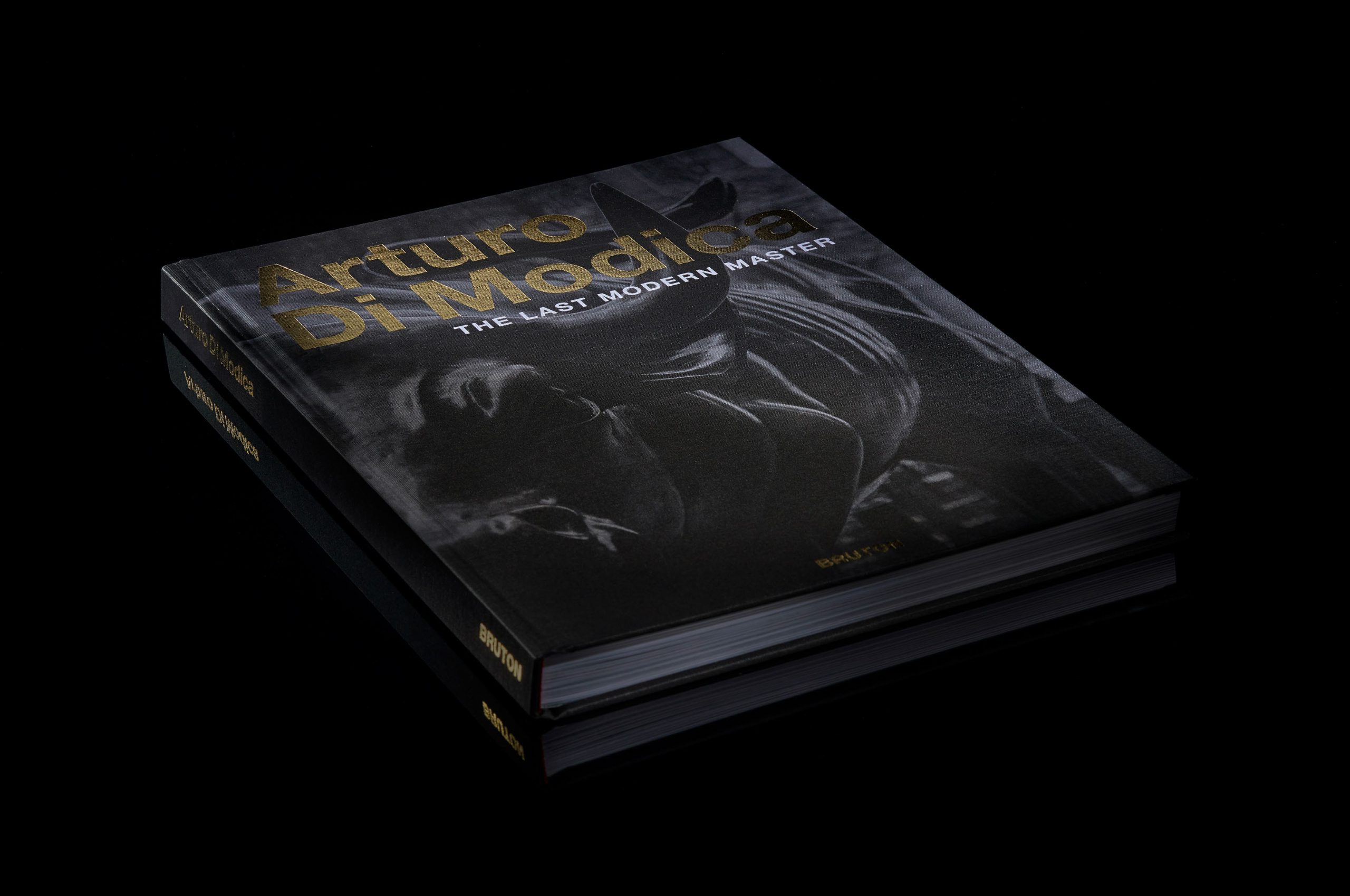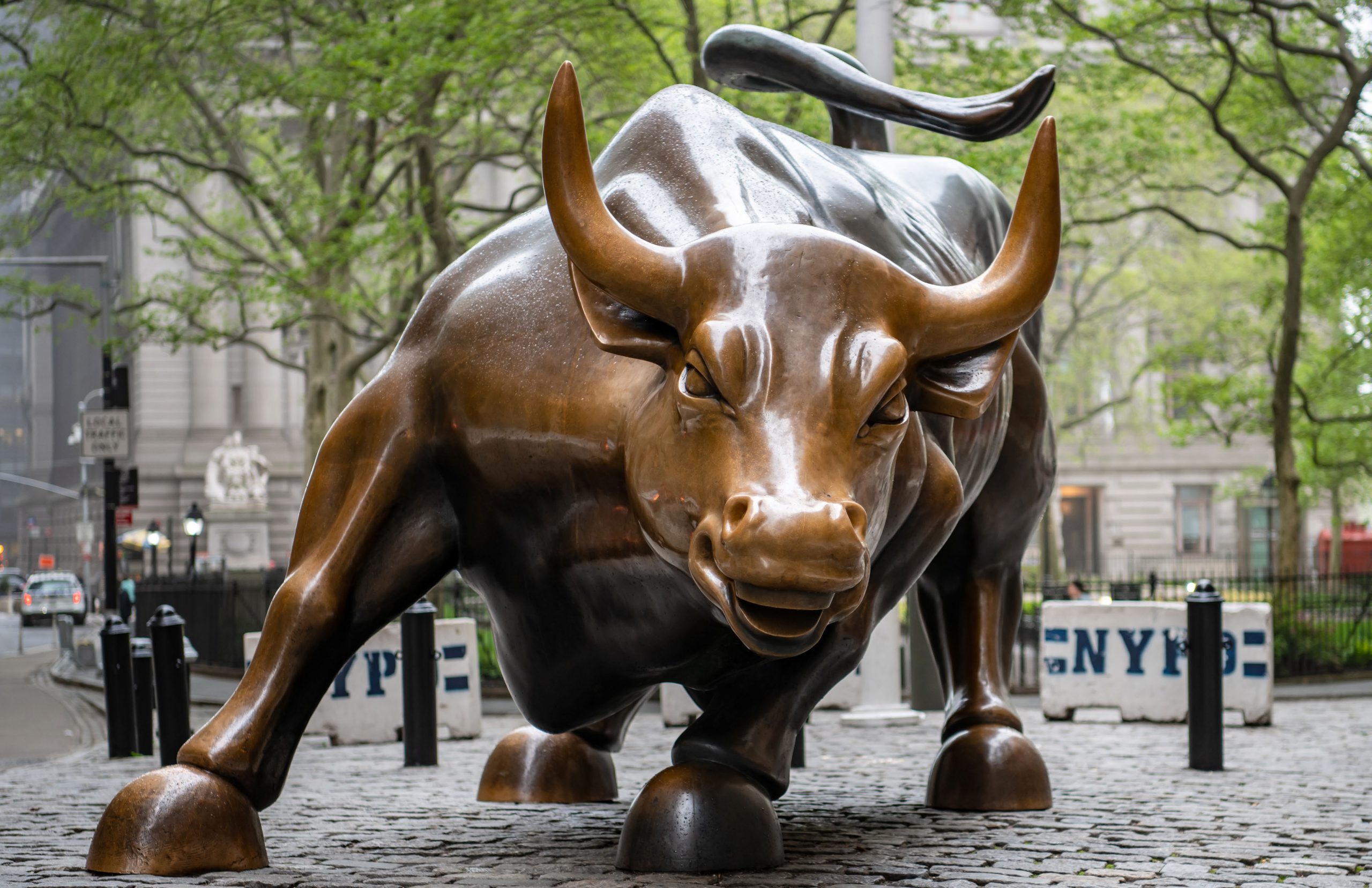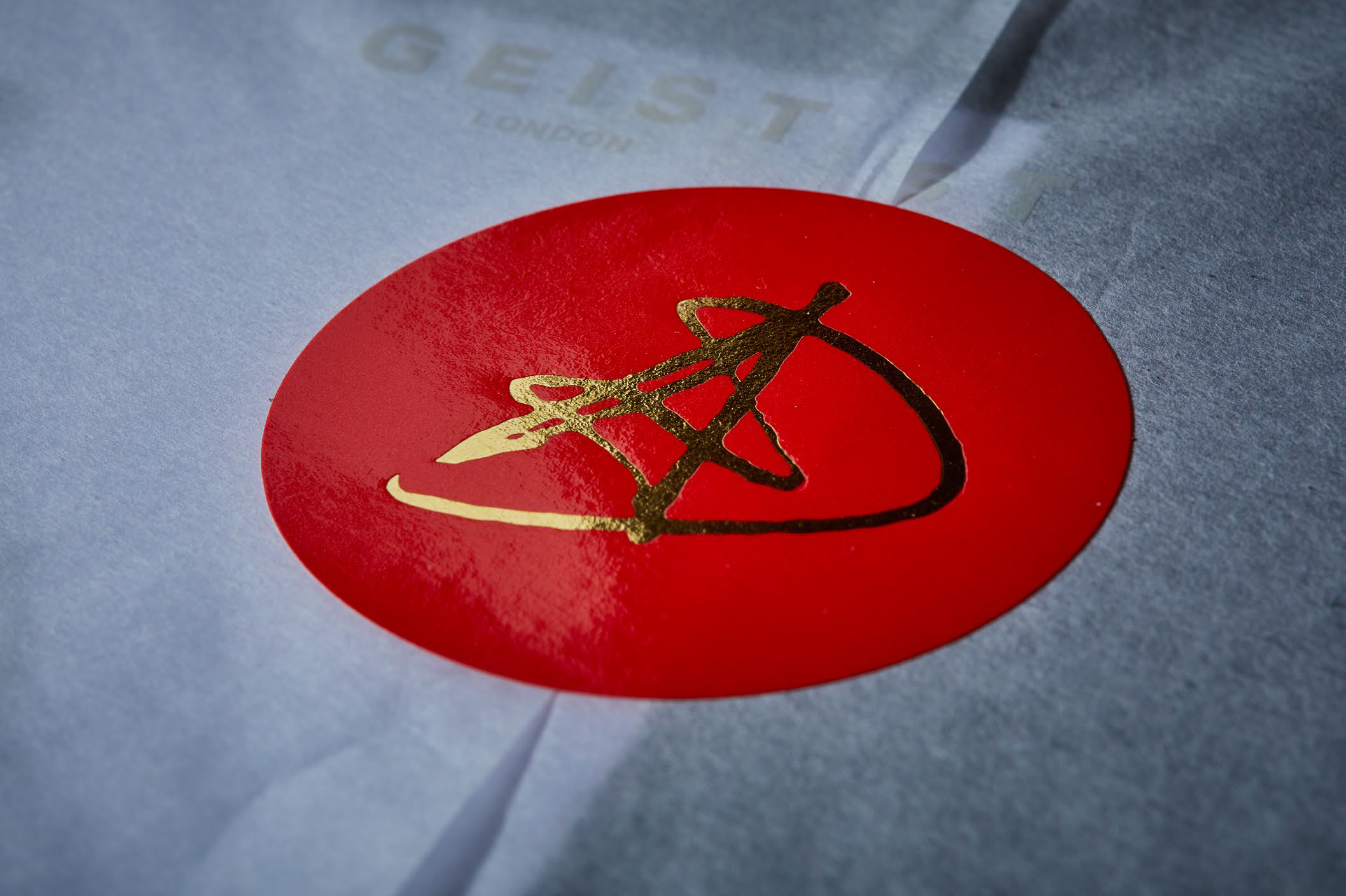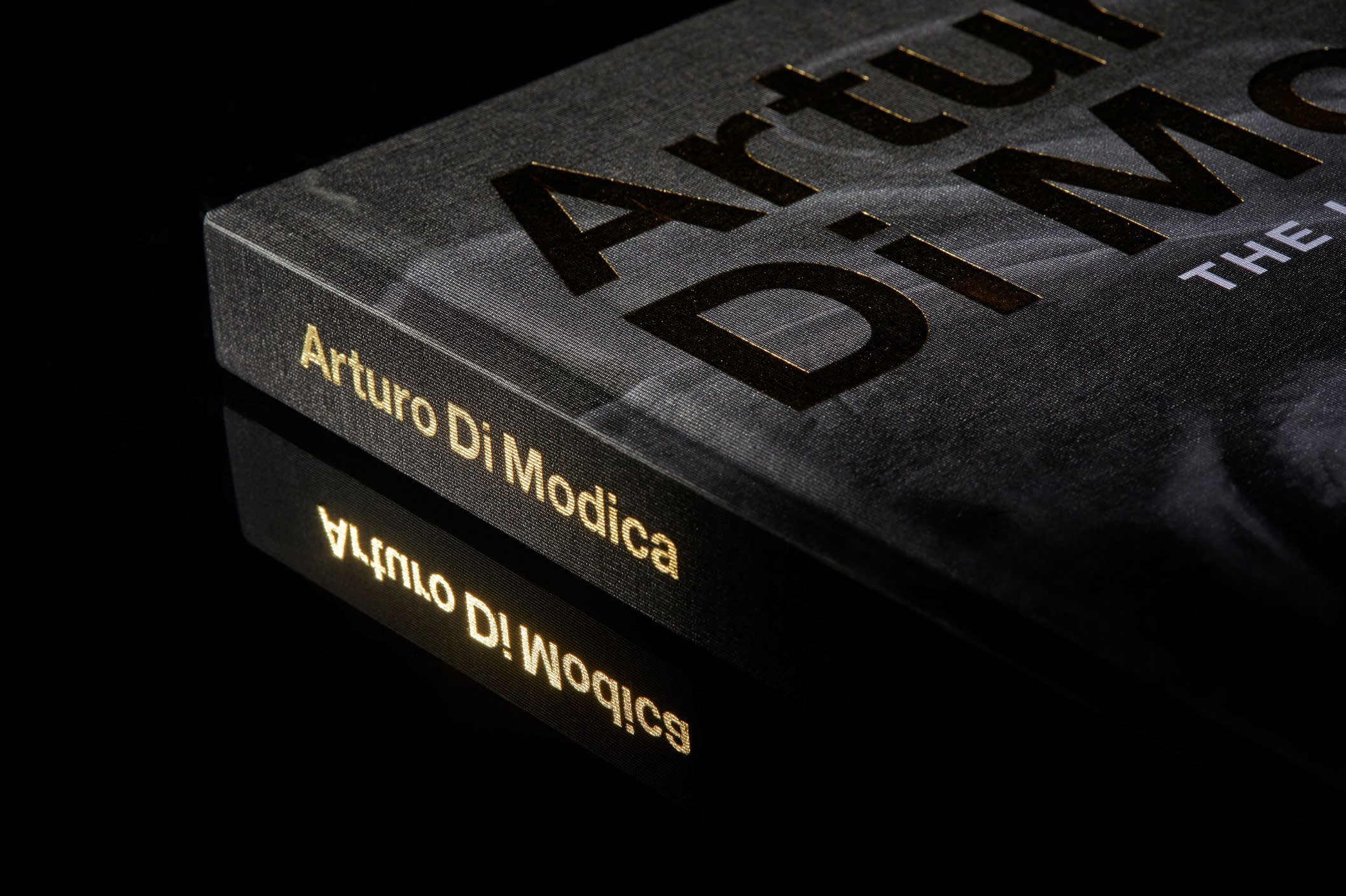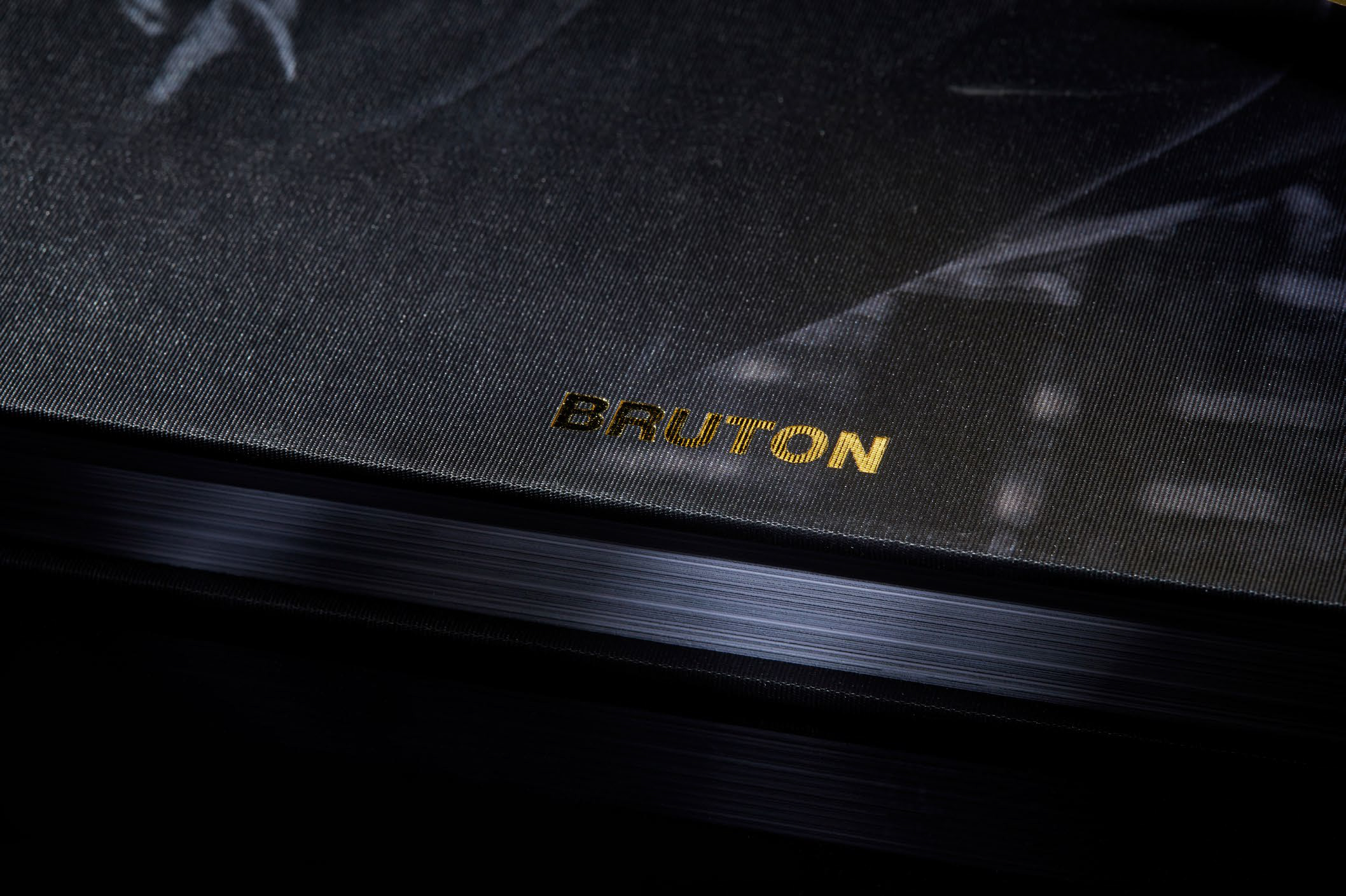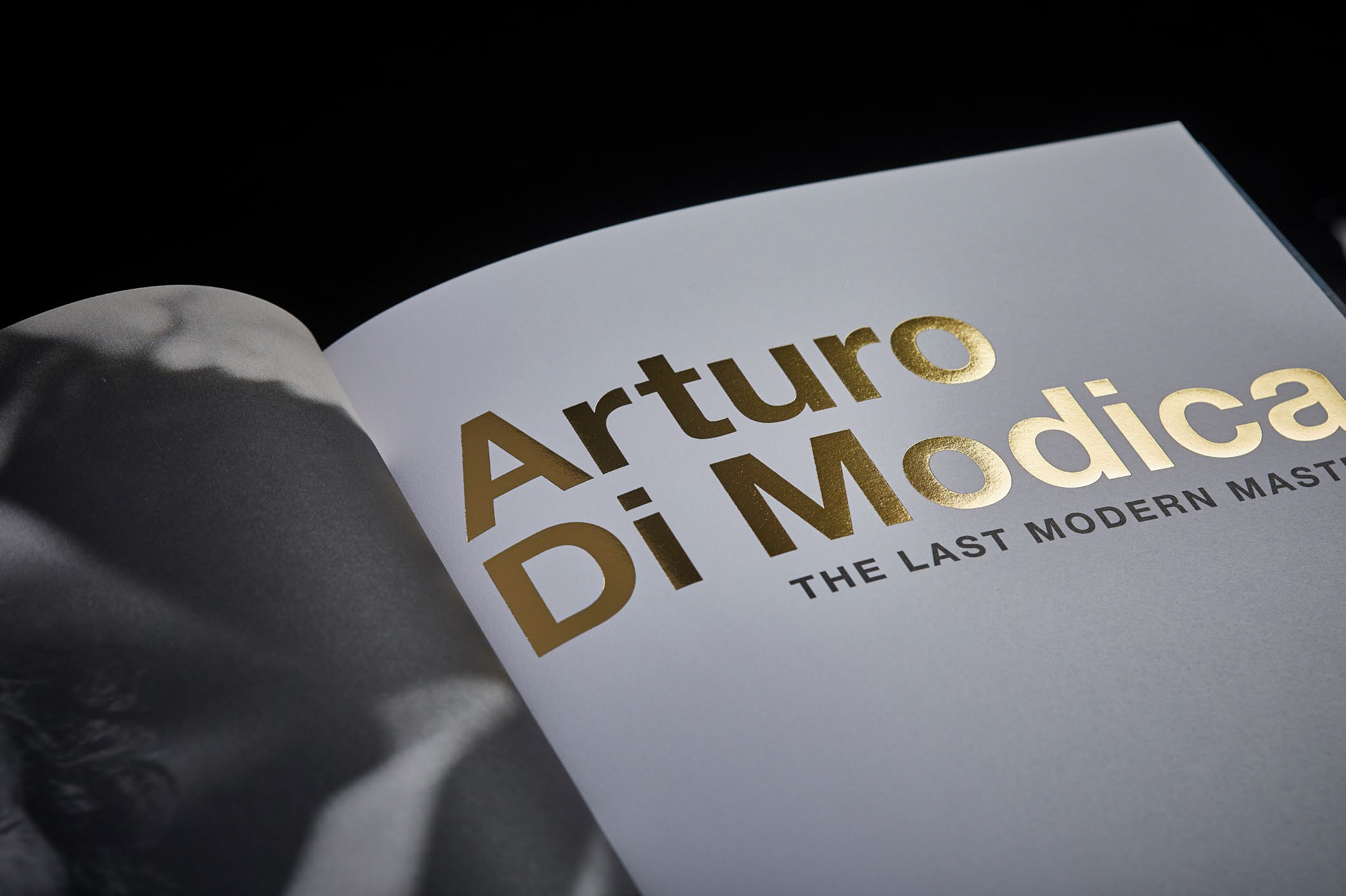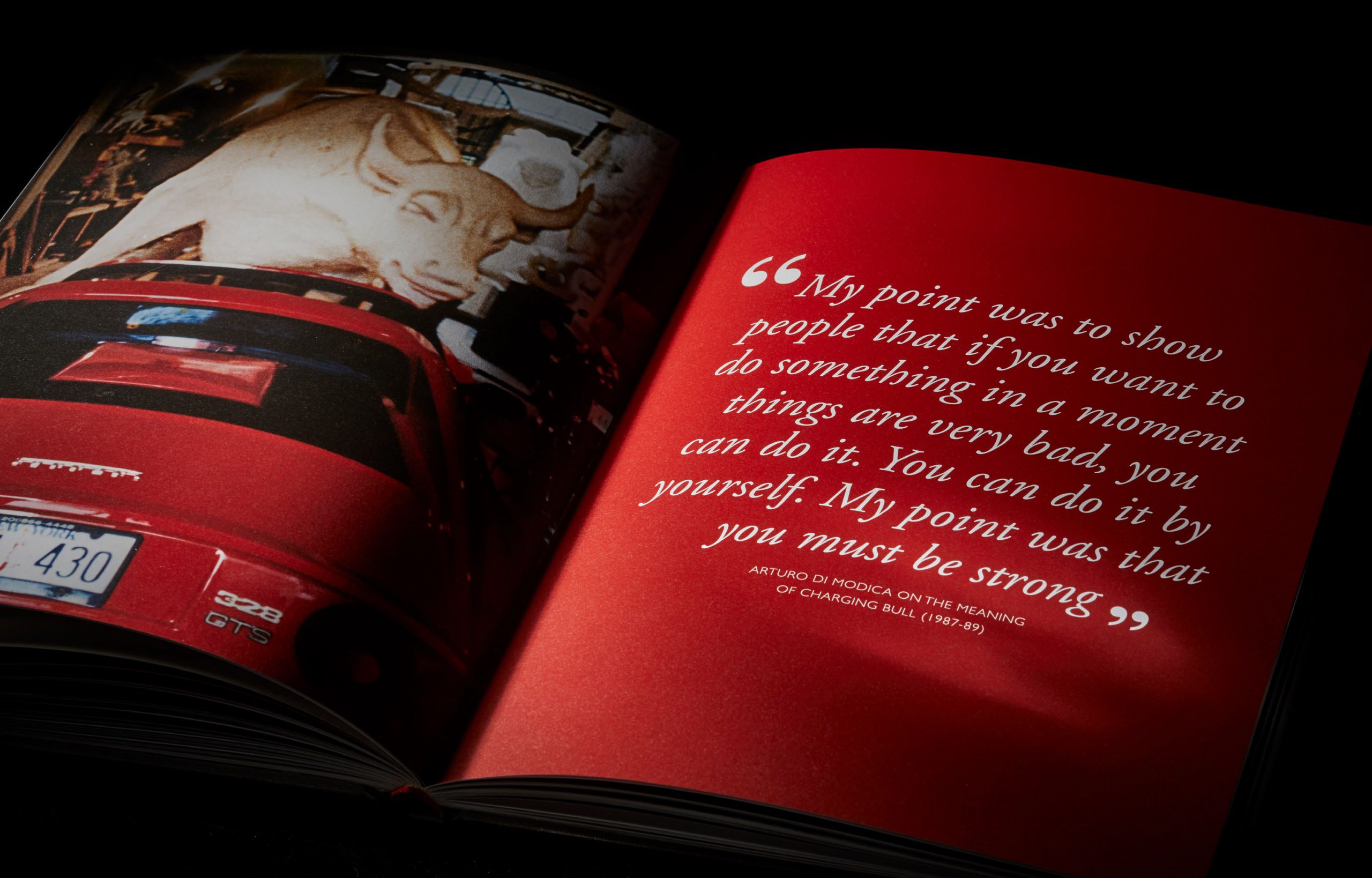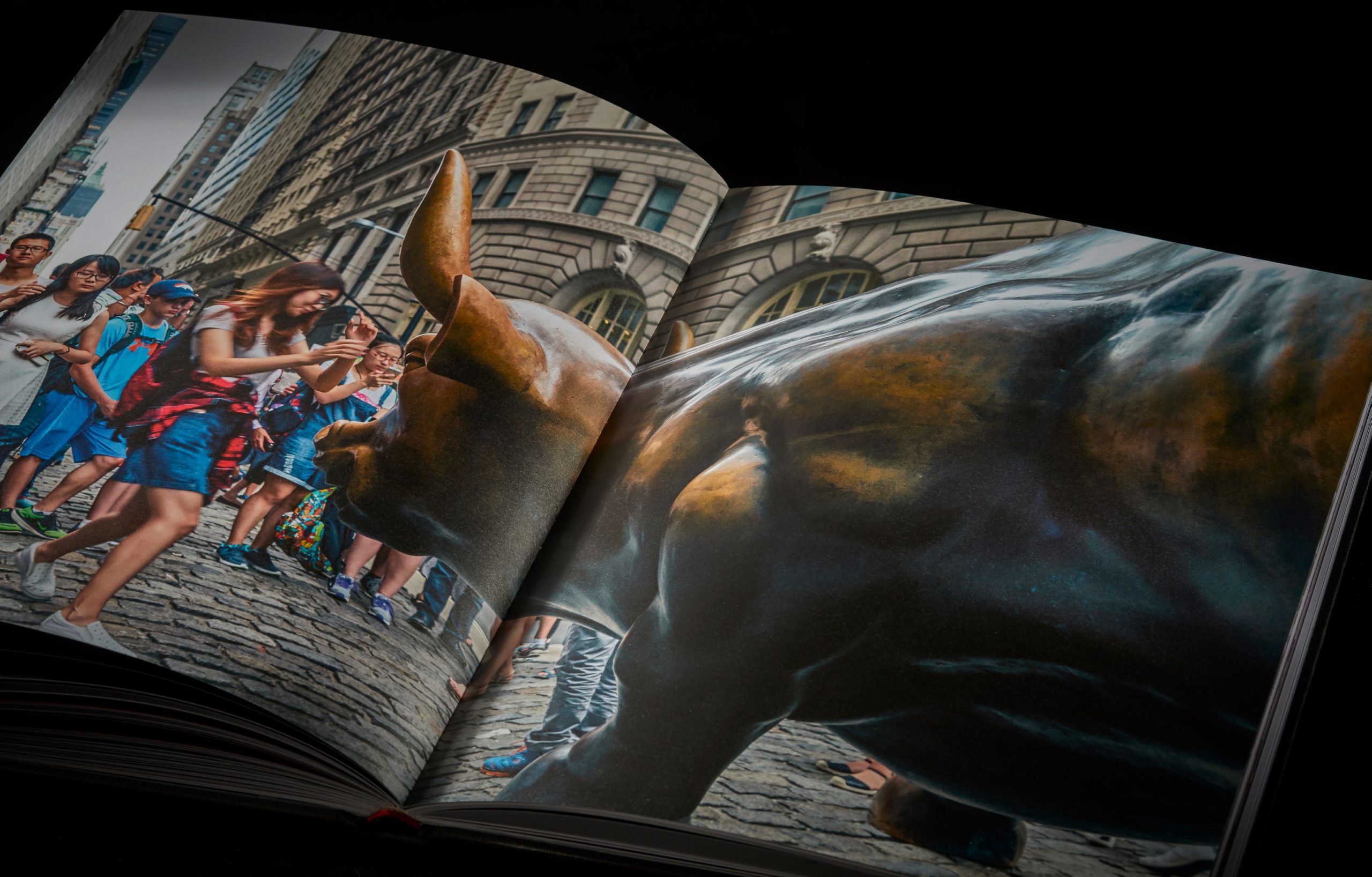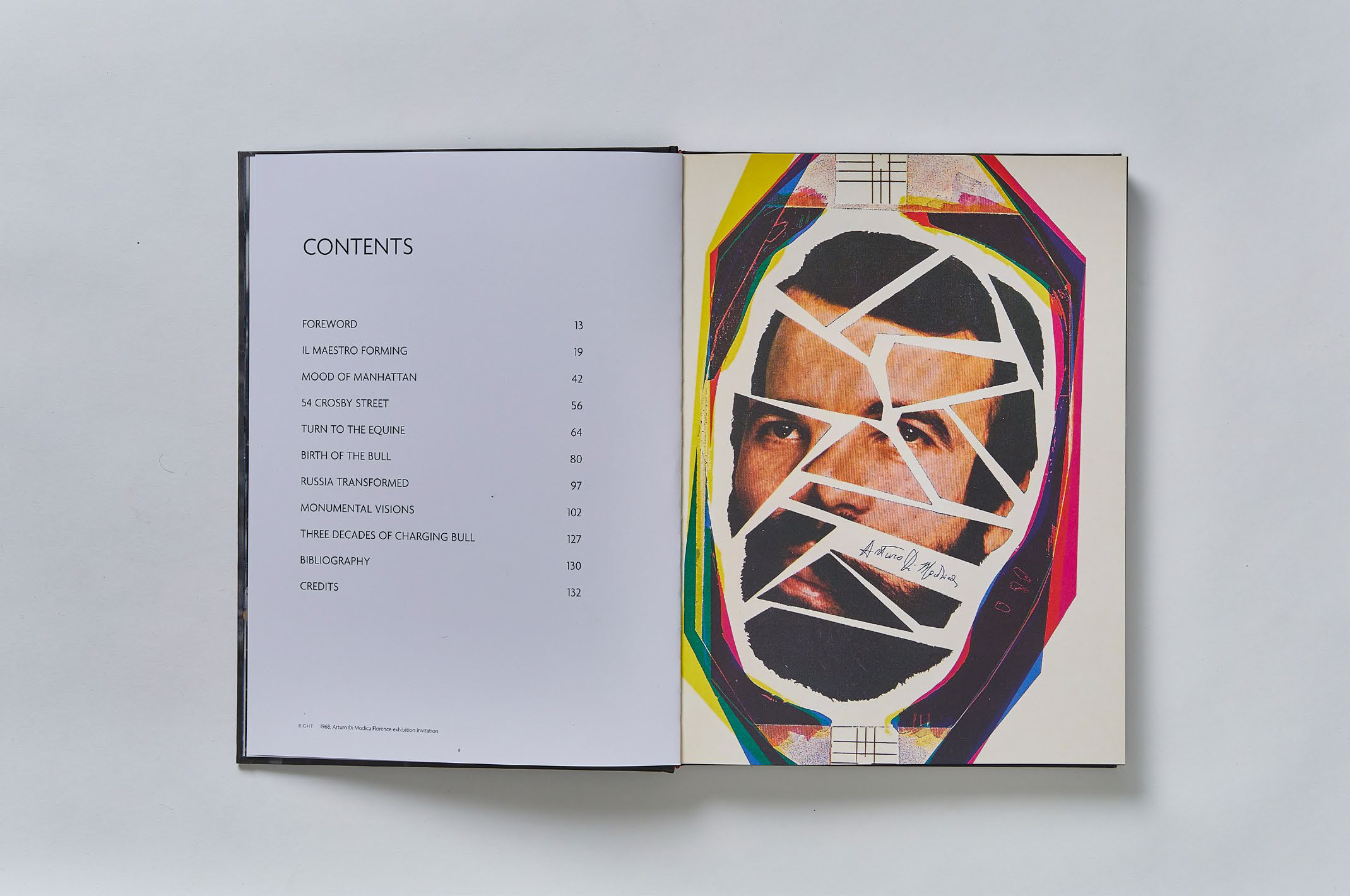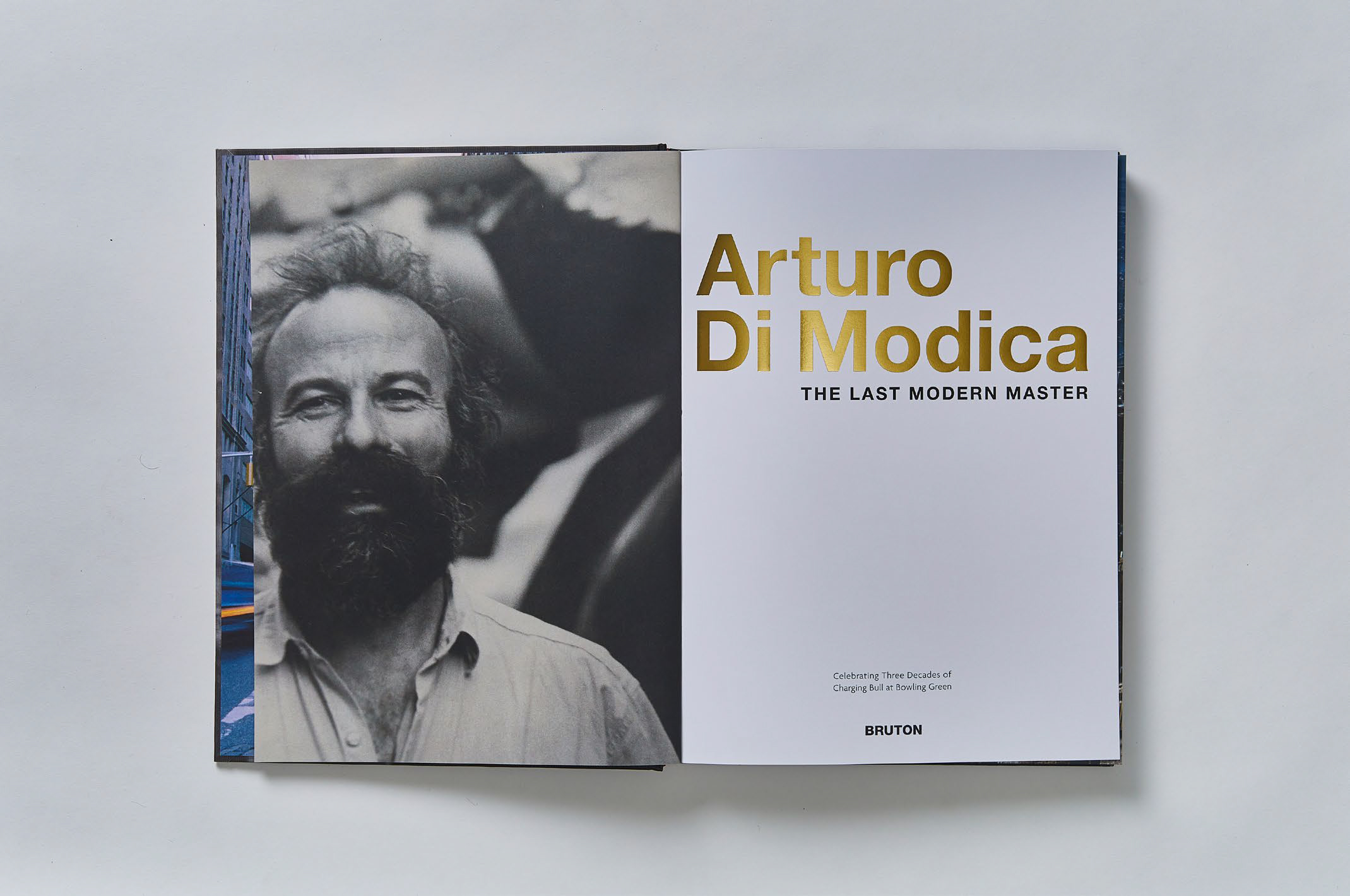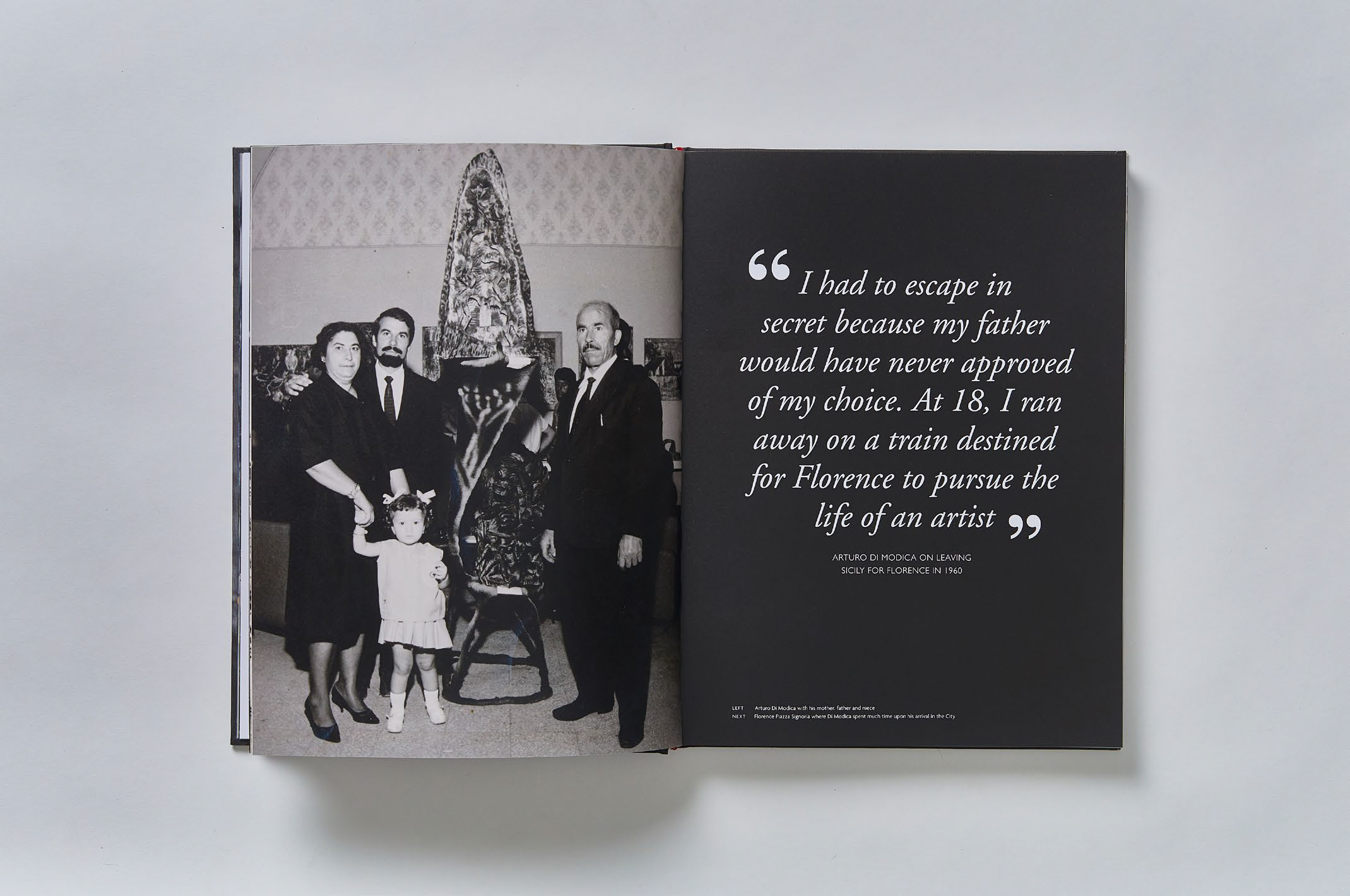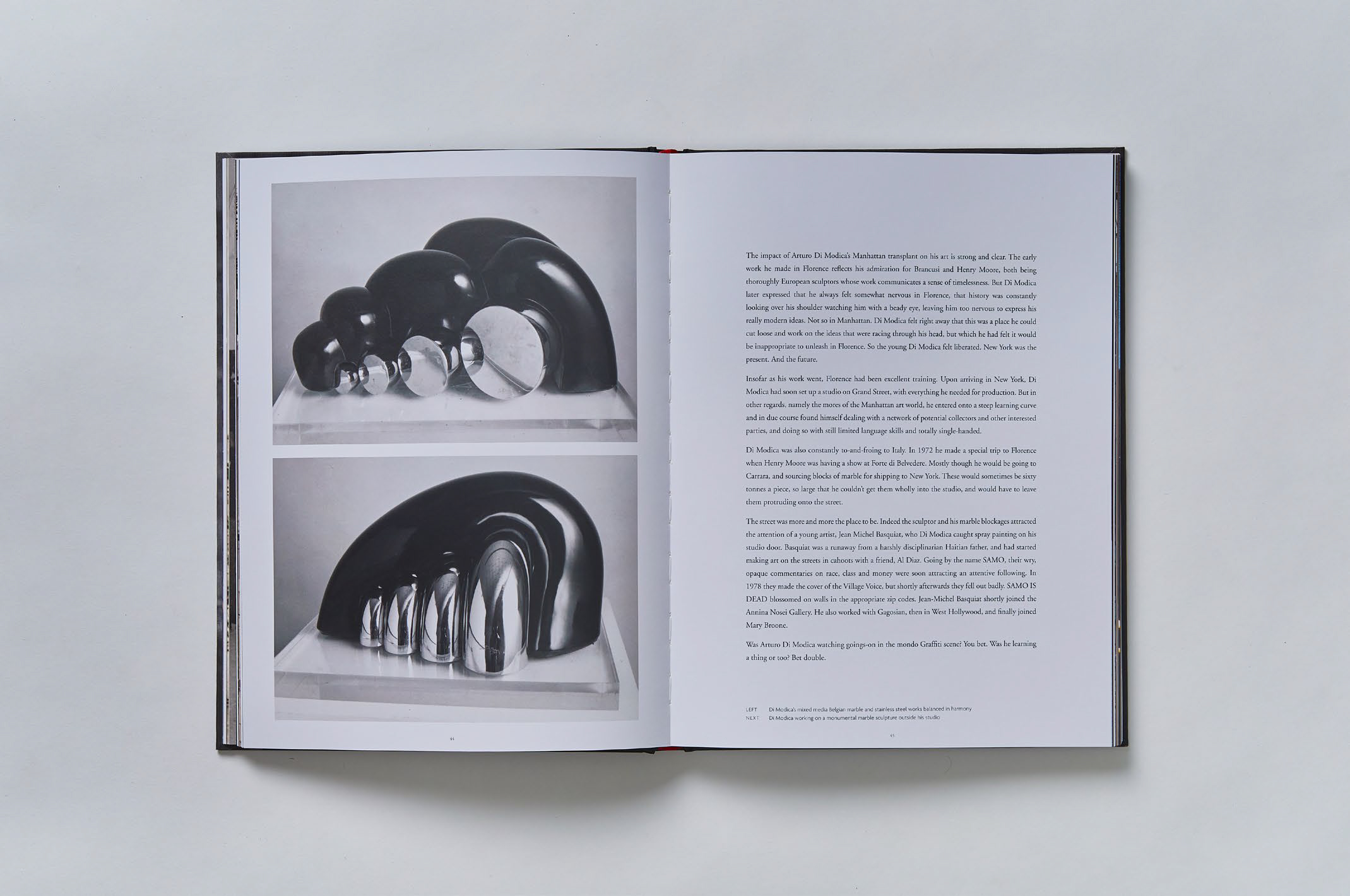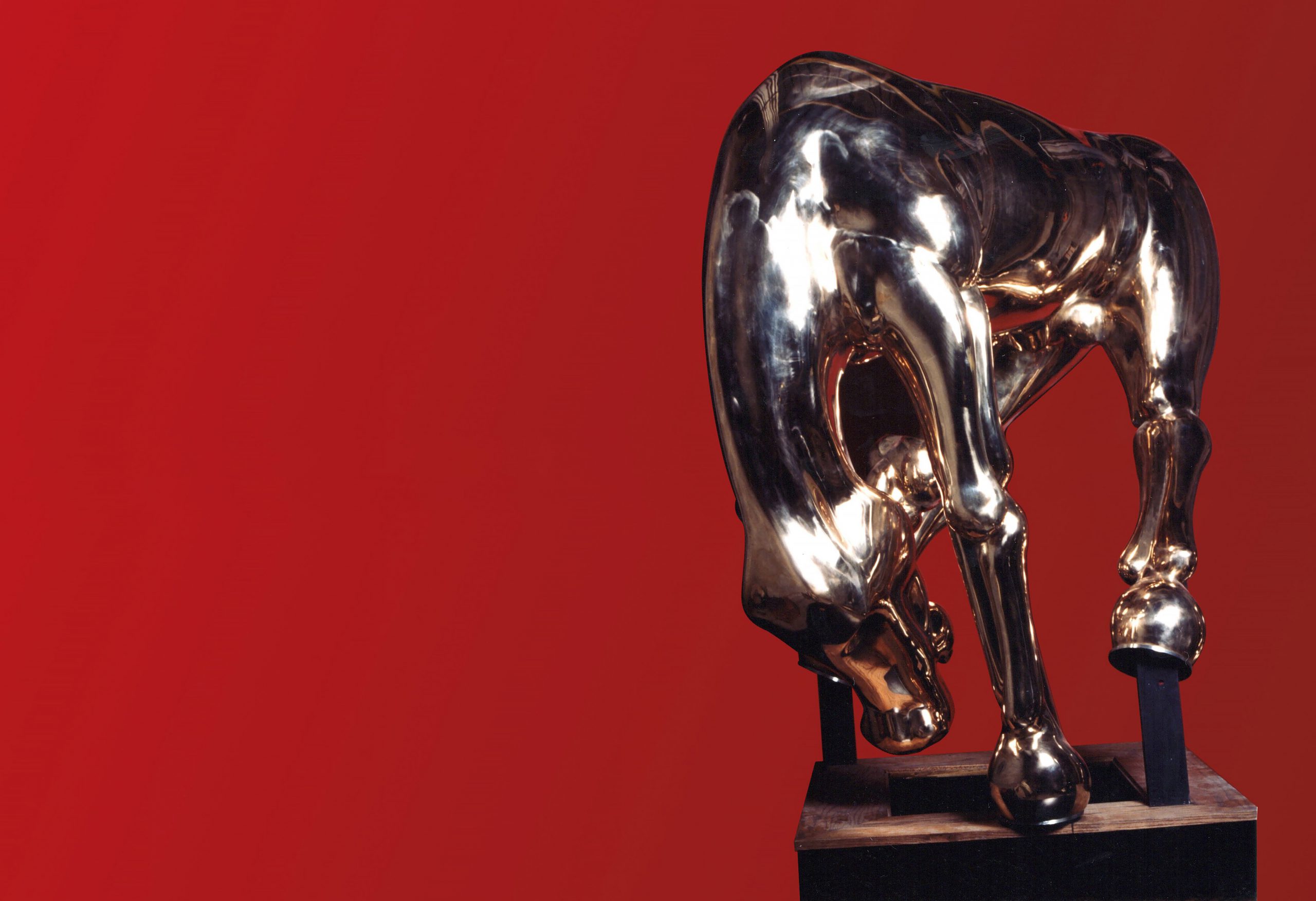 After I installed the sculpture in Trump Tower, I got a phone call that people were complaining that they could see the horses balls so I said I was coming tomorrow with underwear for him